Buddies are experienced colleagues volunteering their time, providing someone to ask all 'those' questions, when they need to be asked. Buddying is simply a way of bringing people together to share their interpreting expertise and develop a self-sustaining network of support, intended to complement formal mentoring and supervision.
As a NUBSLI member, you can ask for the support of a buddy or if you're a more experienced interpreter you can offer your expertise to help more inexperienced interpreters.
If you have a question or a concern that hasn't been addressed here, or want to get involved, please get in touch by emailing us at tibuddy@nubsli.com.
Be a buddy, because we're stronger together!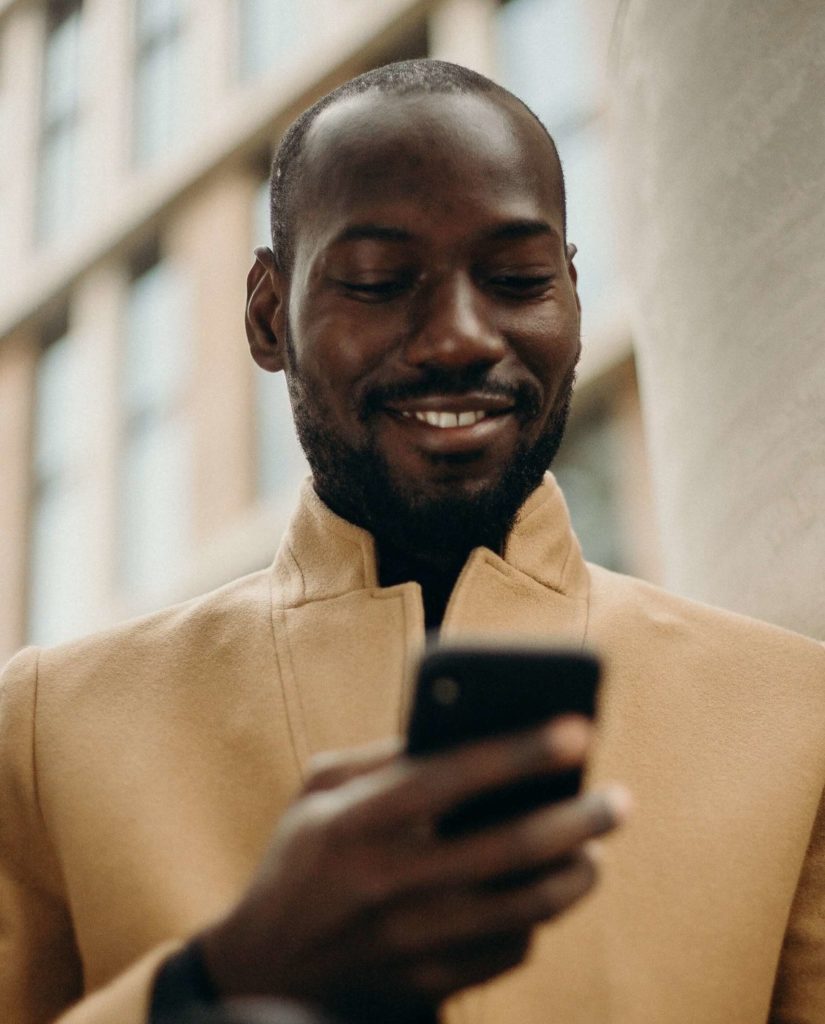 Slide
How much does the buddy scheme cost?
Slide
How much experience do I need?
Slide
Does buddying count towards CPD?
Slide
Can I use the buddy scheme to shadow other interpreters?
Questions you may have about buddying

Nothing! Being a buddy is voluntary so, as part of your NUBSLI membership, it's completely free to get involved.

No. Being a buddy is an informal support network and not the same as formal supervision or mentoring.

Whether you're a trainee or fully qualified, we encourage all interpreters, no matter their level of experience, to get involved with our buddy scheme. Buddies are simply colleagues volunteering their time, providing advice and support to one another.

The amount of time you commit to buddying is completely up to you. If you feel you've put in a substantial amount of time to supporting your buddy or being supported by your buddy, you might think this could be counted towards unstructured CPD, however, we recommend checking with your registration body if you're unsure and before logging the points.

There are no minimum time requirements for being a buddy and you should never feel that the commitment is too much to handle. If this does happen, please get in touch with NUBSLI and we will support you in any way we can.

Buddying is simply a way of bringing people together, a place where you can ask 'those' questions and know there's a friendly person at the end of a hard day. Whether you've been in the profession 1 or 20 years, we all have something to offer so please, get in touch and get involved.

You may lose touch with your buddy or feel you're not getting the support you need. If this happens get in contact with NUBSLI as it may be appropriate to further discuss what to expect from the buddy system or even rematch you to a different buddy.